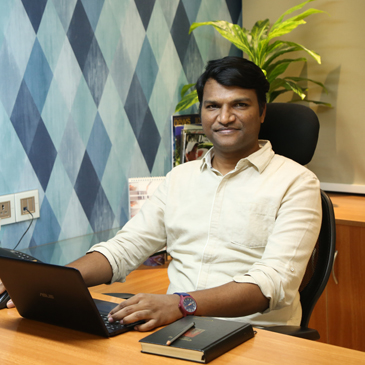 Ganesh Vudutha
Co-Founder & CEO
Ganesh Vudutha (Co-Founder & CEO)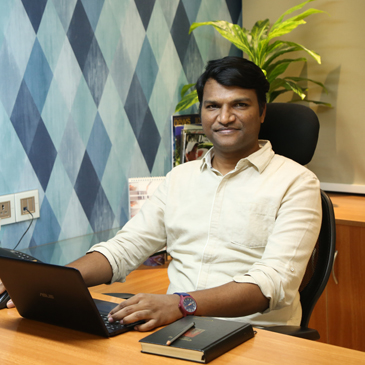 Ganesh has an excellent approach when it comes to handling the business, creating business strategies, and managing vendor relations. He started his career working with TCS innovation Labs on Smartcards and RFID.
Keshava and Ganesh started EDOMOTICS in 2011 with a vision of providing world class automation solutions to their customers.
Ganesh is a B.Tech in Mechanical Engg. from IIT Madras. He did his MBA with dual major in "Strategy & Leadership" and "Entrepreneurship" from Indian School of Business.
He loves sports and plays football, volleyball and tennis. Ganesh also enjoys traveling.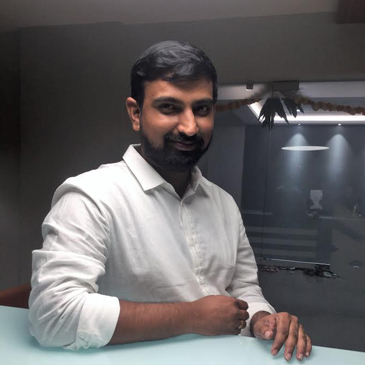 Keshava Varma
Co-Founder & CTO
Keshava Varma (Co-Founder & CTO)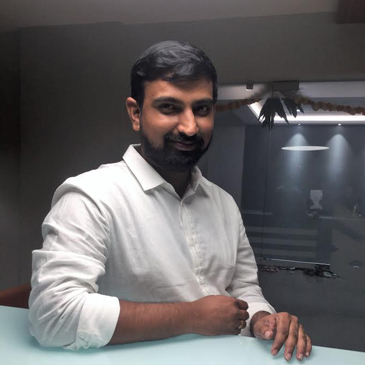 Keshava has admirable experience in managing R&D, Project Management, Execution and Customer Service. In his career of 7 years, prior to starting EDOMOTICS, he has been associated with companies like Wipro and CTS and worked in the fields of Board Design, PLC and SCADA.
Keshava is a B.Tech in Electrical and Electronics Engg from Anna University
He loves sports and plays tennis, cricket and volleyball. He also enjoys cycling and participates in Duathlons regularly.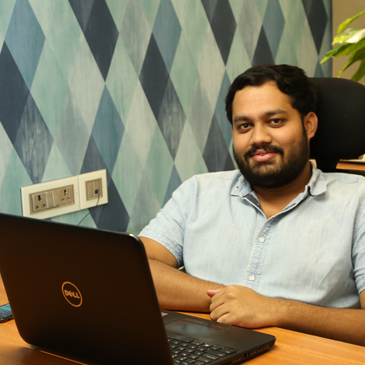 Abhishek Reddy
Executive Director
Abhishek Reddy (Executive Director)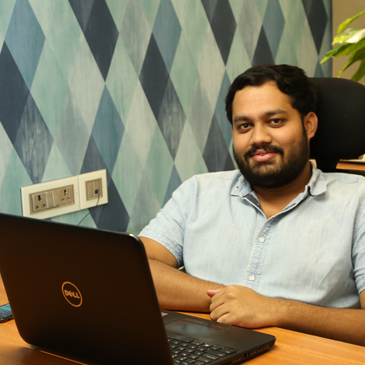 Abhishek heads the Sales & Marketing team and is responsible for the Top Line of the company. He is excelled in handling the sales team, identifying new business opportunities and dealing with everyday challenges in the market.
Abhishek is a B.Tech in Information Technnology from JNTU, Hyderabad.
He loves food, music and cricket. He also enjoys going to movies.